100.000+
rentable square meters
MID Bau – General Contractor for Commercial Real Estates
The successful handling of real estate projects from the vision to the realization requires highest competence in the technical as well as commercial area.
MID Bau GmbH has gained the necessary experience and professionalism in over 25 years of team-oriented cooperation with loyal business partners to develop consistent and sustainable real estate in highest quality. Our focus is beside Austria on the countries Slovenia and Croatia.
Due to the decades of experience of our approximately 70 employees, we can offer a wide range of services. Handshake quality, flexibility and on-time execution are part of our recipe for success. Family management and tight organization enable us as MID Bau to make quick and professional decisions.
In this way we fulfill the wishes and goals of our customers.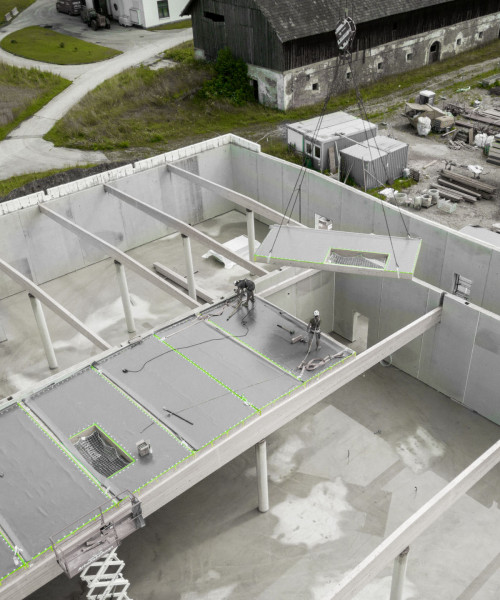 25. August 2023
Sale of second phase starts 25 August 2023 In the second phase, 49 plots will be offered for sale. You can view the plots still available at the link below. If you are interested, please contact Ms Elke Jantschko at elke.jantschko@mid-bau.at . General plan building plots phase 2 (available soon) favicon PNG, 5 kB
We build sustainable real estates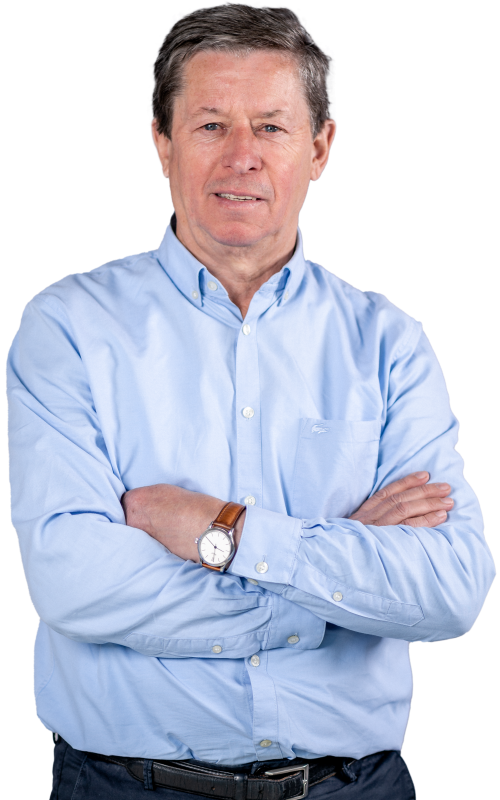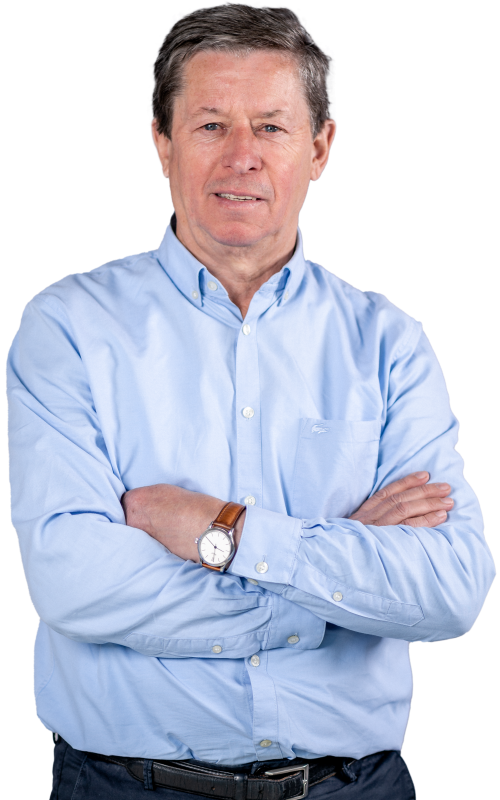 In changing times, we at MID Bau live the change in our industry through sustainable construction projects. We create locations for local suppliers and combine specialised markets with high-quality surgeries and office space. The revitalisation of existing commercial properties is a major concern for us. This is our way of sparing resources in the best possible way and meeting people's needs.
"As Managing Director of MID Bau, I have gained a lot of experience over the last 25 years, which we use today to develop projects that are future-proof."
DI Messner Andreas
Career at MID Bau
Are you interested in becoming part of our motivated team and actively helping us with the realisation of our construction projects? Then apply now for our construction sites all over Carinthia, m/f/d, full-time, start immediately:
– Bricklayer
– Shutterer
– Excavator driver